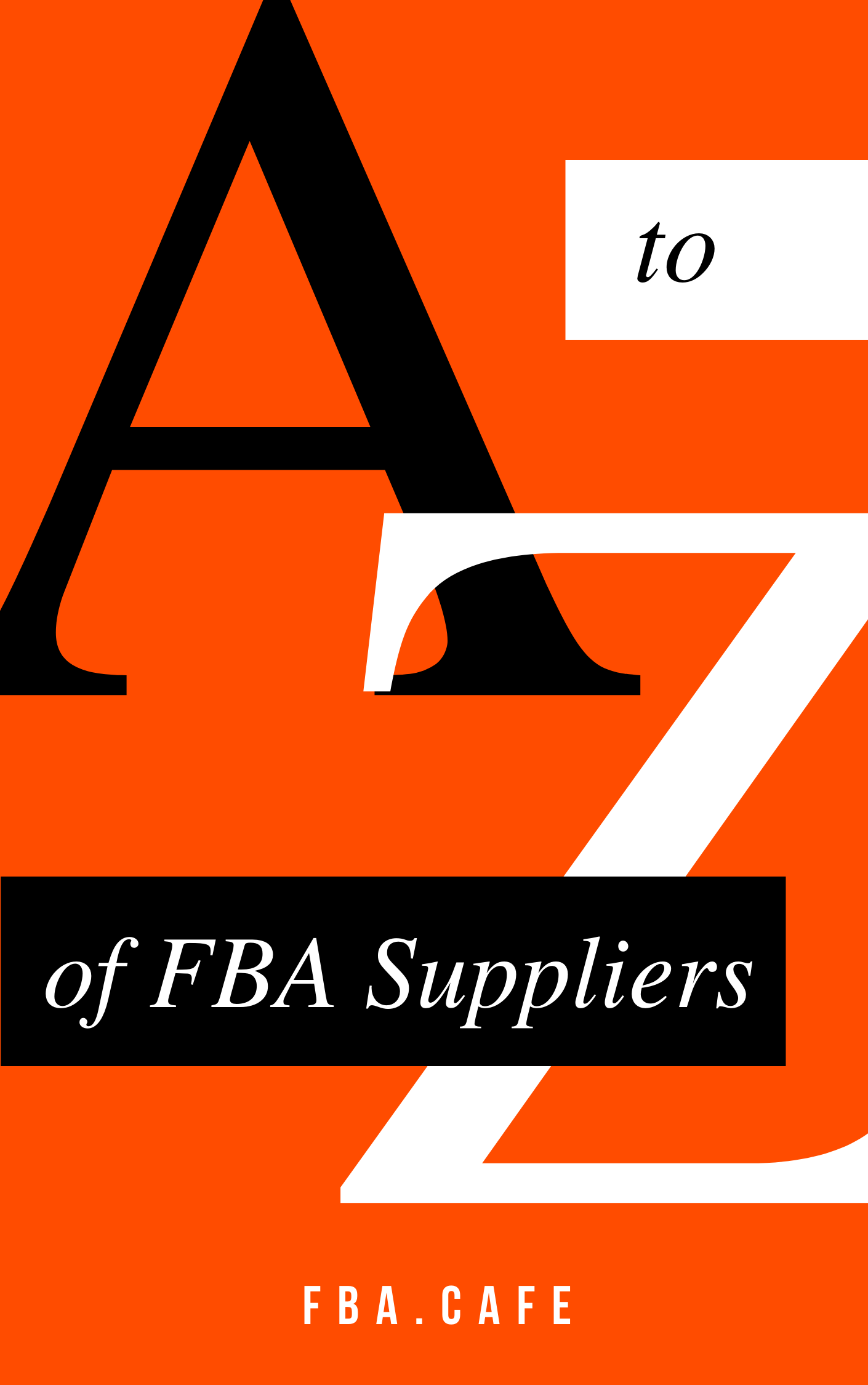 Find Your Amazon FBA Suppliers Today!
A Secret Way to Find Suppliers
How to Contact Suppliers The Right Way
Essential Tools Reviewed
How To Get A Simple Website
DIY Prep Videos
The FBA.CAFE Podcasts
A Shortcut To Find Suppliers
A Full Terminology Glossary
60+ Pages of helpful information
This website is not in any way affiliated with, maintained, authorized, endorsed or sponsored
by Amazon.com, Inc or any of its affiliates. Amazon is a registered trademark.