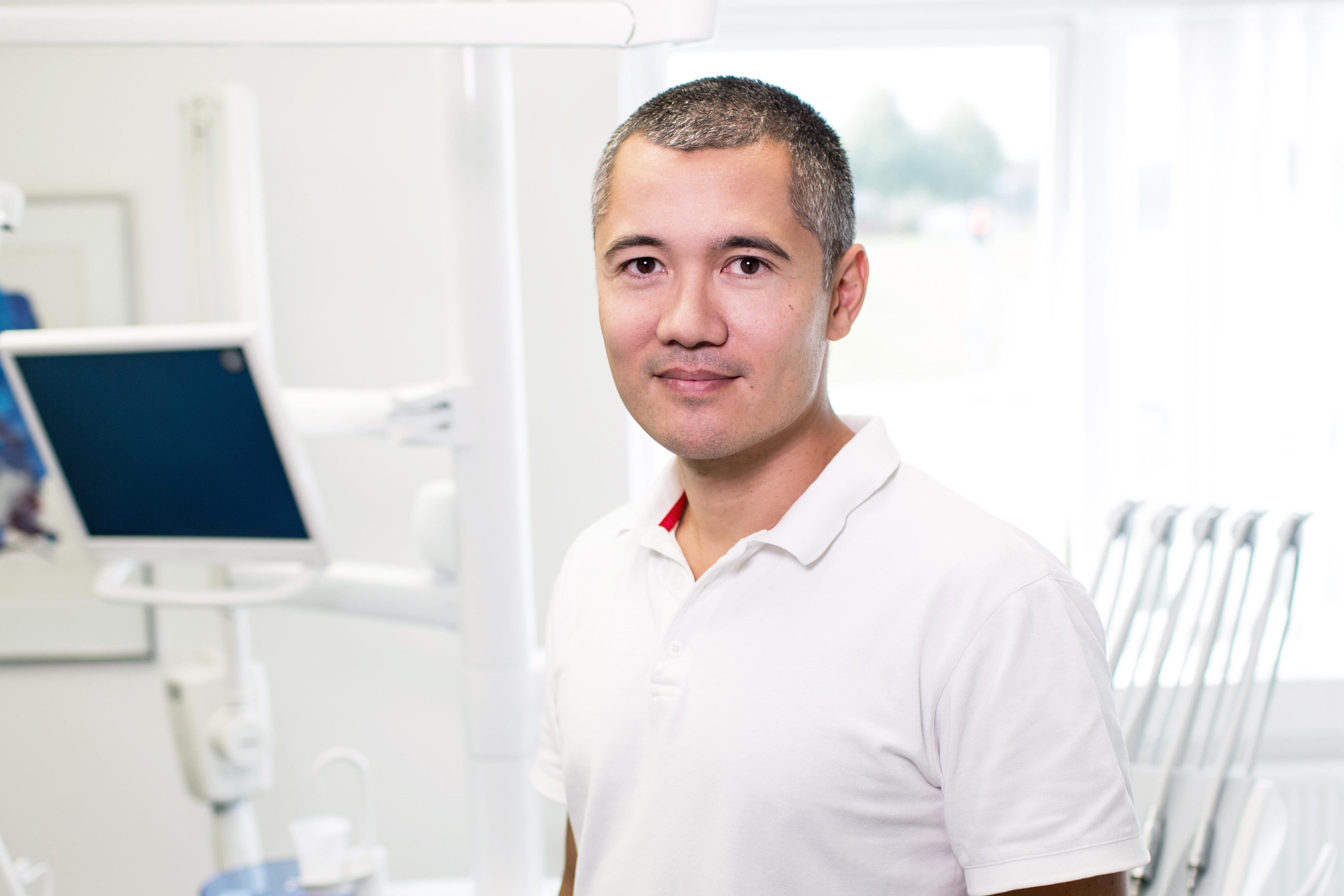 DIY Website Template
Even though it is a do it yourself (DIY) template, you will get full instructions on how to set up your website on your own hosting and with your own Divi template from Elegant Themes. And if you can't figure it out, we will jump in until your website is online. You can see a demo template as you will receive it at demo.fba.cafe. 
Building your website will be really easy!
Website migration and hosting are not included. Also, the subscription for the Divi template is not included. 
The FBA.CAFE Team