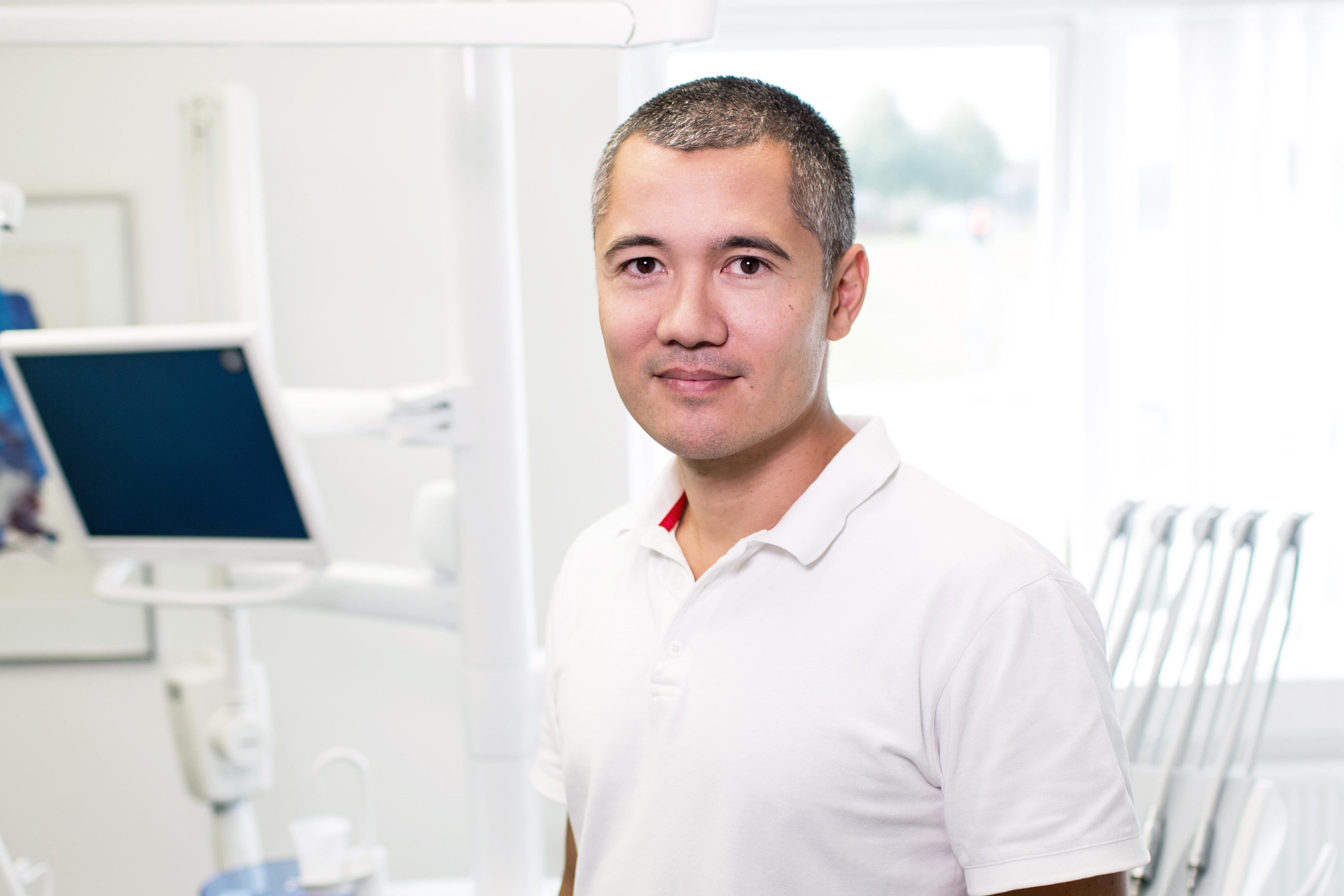 Supplier Starter Package
We will create a FREE Hubspot account for you and will load that account with 150 distributors/suppliers which you will then be able to contact. All the data needed to contact these companies will be available in your account, including email address, phone number, etc.
Training on how to contact these suppliers is also available and there is nothing that could stop you from getting your Amazon business going!
The FBA.CAFE Team