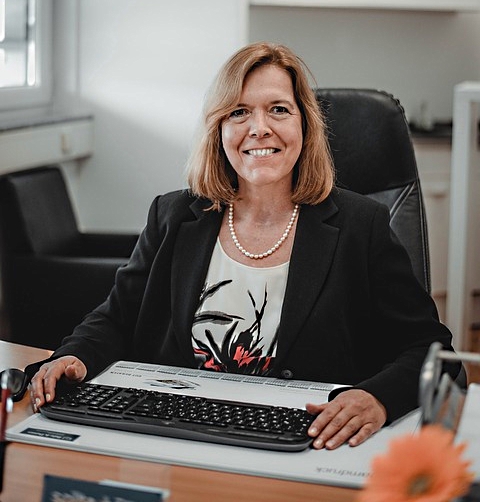 Supervised Virtual Assistant
We supervise your virtual assistant and will be helping you out on getting your tasks done. It is not always easy to run a virtual assistant, but we know exactly what to do and, also very important, what NOT to do.
Tasks that we will supervise with your virtual assistant:
Finding Wholesale Distributors
Creating accounts for you with your new suppliers
Getting SKU lists from your suppliers
Finding profitable products on your SKU lists
The tasks to give to your VA is your responsibility. You will provide your personnel with a job to do, but you will inform us and we will follow up with them and make sure they do the task you want them to do.
The FBA.CAFE Team