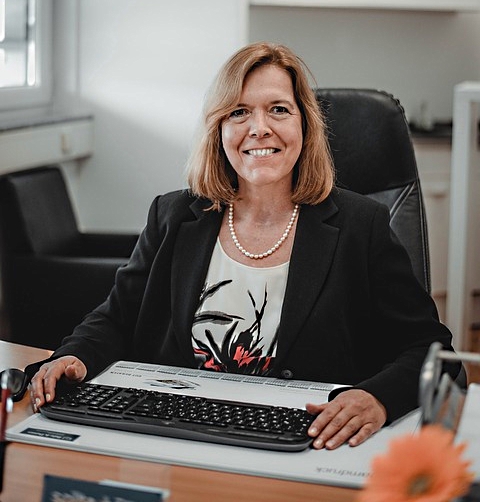 VA STARTER PACKAGE
You want to start with your Amazon business and you need to have a list with suppliers you can contact. We have Virtual Assistants that will help you out and that will add 75 business every week to your own Hubspot account where you can keep track of every single step and move you make when you contact suppliers.
What you get:
A dedicated Virtual Assistant that will find you 75 companies a week to be contacted by you.
Training on how to exactly contact those suppliers.
A direct email line with Anne, our expert in contacting suppliers.
If you want to jumpstart your business, this is a package that will get you going now now now!
The FBA.CAFE Team