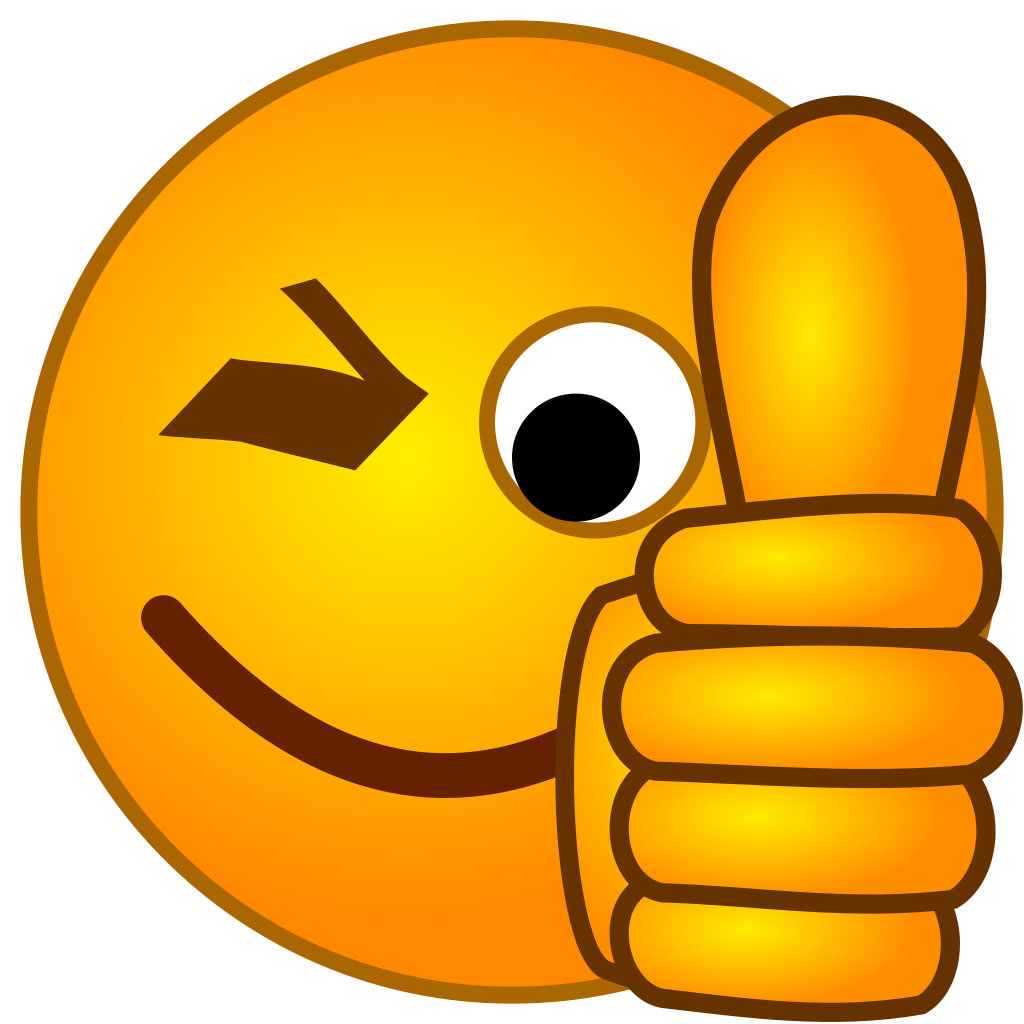 Thank you for registering!
Please confirm your email address
Click the link in the email that was sent to you.
If you didn't get an email after 5 minutes,
please check your spam folder.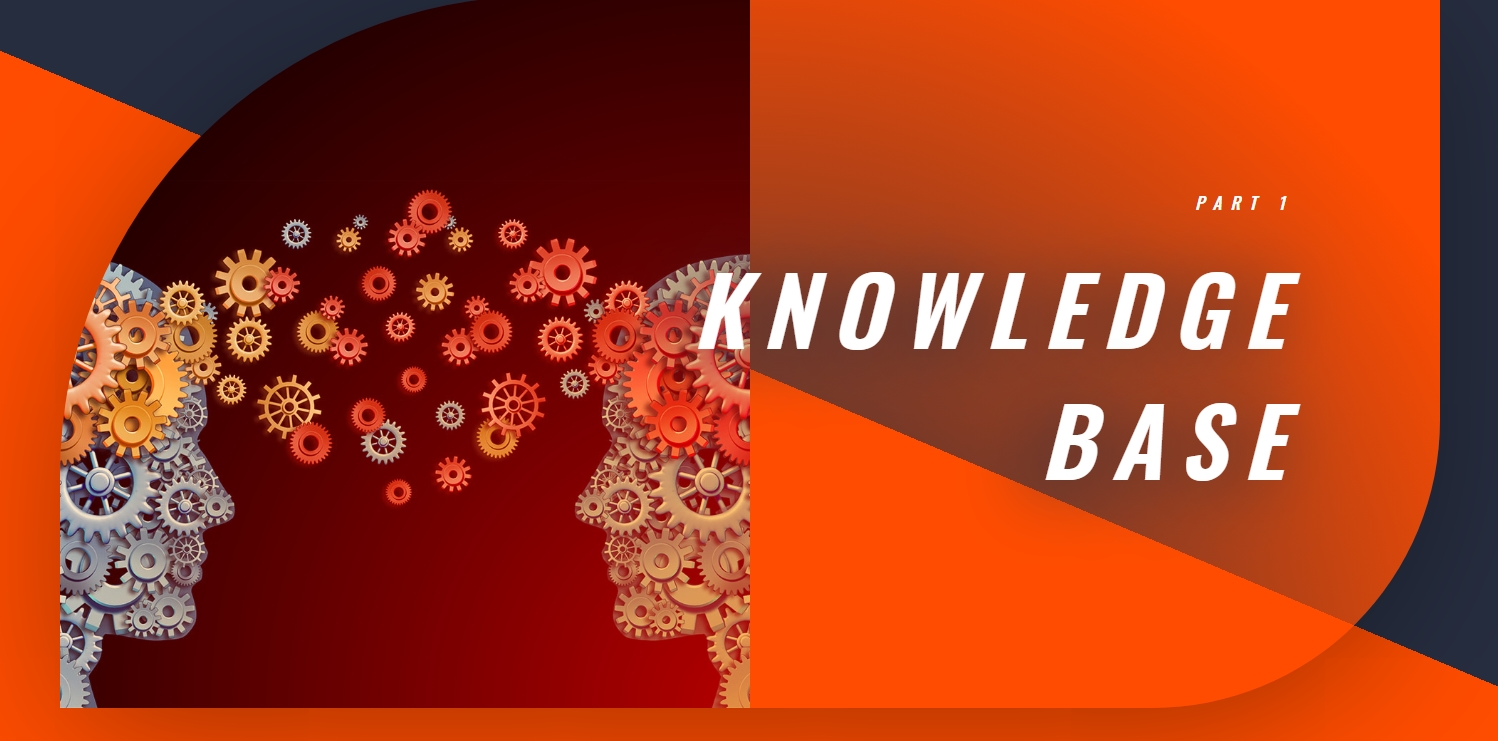 Whether you are doing a great course like the Amazing Selling Machine Course or any other course that helps you to sell on Amazon and teaches you the basics, there are a LOT of areas that you will only learn by experience. You will find our knowledgebase is available for free to everyone that subscribes to our website. It contains the extras we know from experience you need and the things that we think every person who starts selling on Amazon should know and have access to.