WHO THIS WEBSITE IS FOR…
Anyone who sells on Amazon or wants to sell on Amazon!
training for amazon sellers
Amazon fba Training
with the free membership of fba.cafe
"If you want to make some money and you decide you're going to sell on Amazon.com to secure your financial future, there is no better domain that guides you through all the pitfalls you run into when selling on Amazon. They will recommend the best trainers and websites where you can learn the ropes and tell you how to use it, when to use it and how to NOT us it. It is a great place to keep updated on the latest news and tips and tricks about selling on Amazon." 
There are a lot of pretty neat Amazon FBA wholesale and private label courses out there. And to be honest, trying to create one ourselves would be reinventing the wheel and that is not the purpose of this website and our blog. We simply like to supplement that by giving you our own experiences and filling in the blanks of these courses. Sometimes these are great, but when you start using them, you run into things that are not fully covered. Or these courses simply assume things that out there in the real Amazon world just play out different. Here at FBA Cafe, our previous experience (in a previous corporate life) includes writing manuals for people that start using a piece of software for the first time and training new personnel in new jobs. We know what you need to do to fill in the 
blanks of any written manual or course to make it useable for anybody. We're also knowledgeable in creating checklists for people to use to get something going or fully done. In other words, you are in the right place if you want to learn from people who do this business themselves. And by the way, we don't mind to refer you to others if they already did all the work for you. (We might get a referral fee in such cases and if so, we will notify you.) If you sign up for our free membership, you will receive a link to our knowledge base, which will grow over time and which contains videos, blog posts, podcasts and PDF files you can use on your journey to financial freedom. And yes, that knowledge base will be free forever as soon as you sign up for it. You can sign up for it here. We'll help you create your future!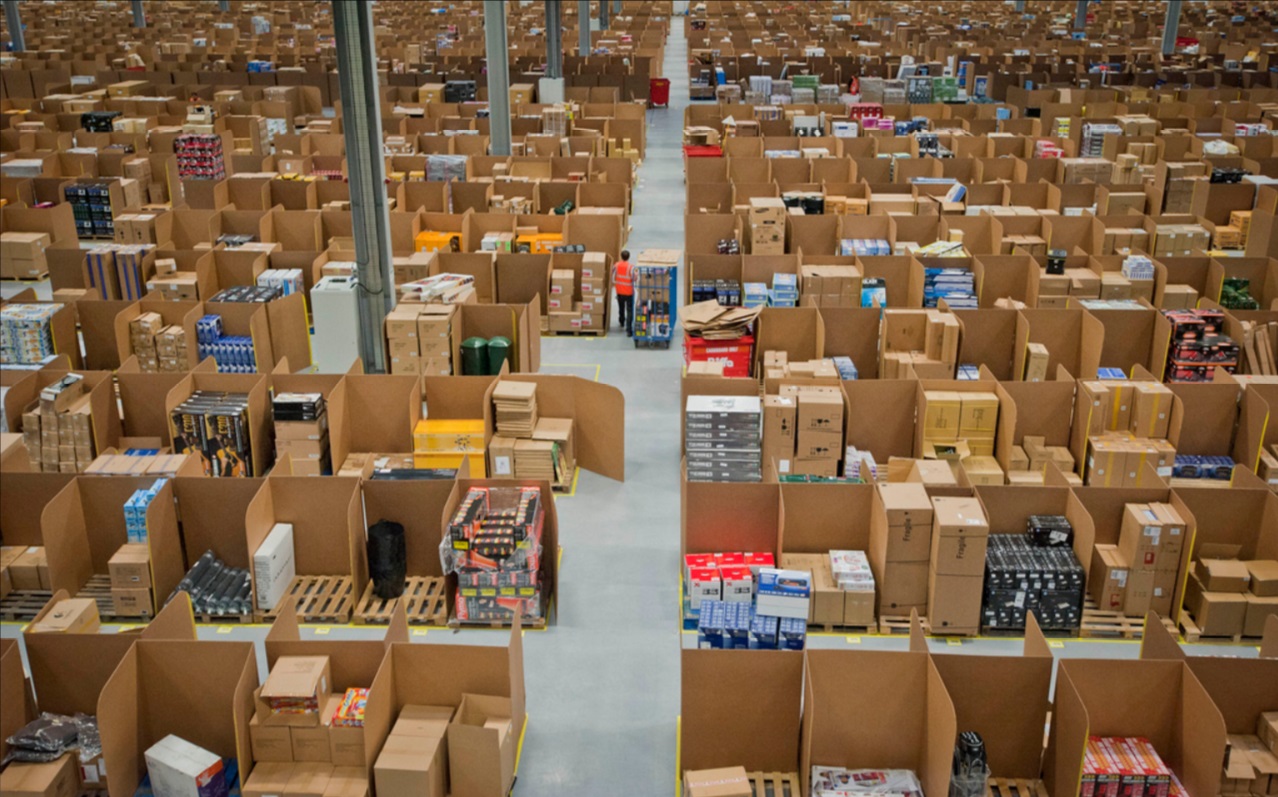 How to make a good profit every month.
How to setup a US company for your business.
Which products you shouldn't sell.
How to find and work with virtual assistents.
How to sell simple stuff on Amazon and make money.
How to start your Amazon business from outside the USA.
How to get a US bank account living outside the USA.
And lots of other topics...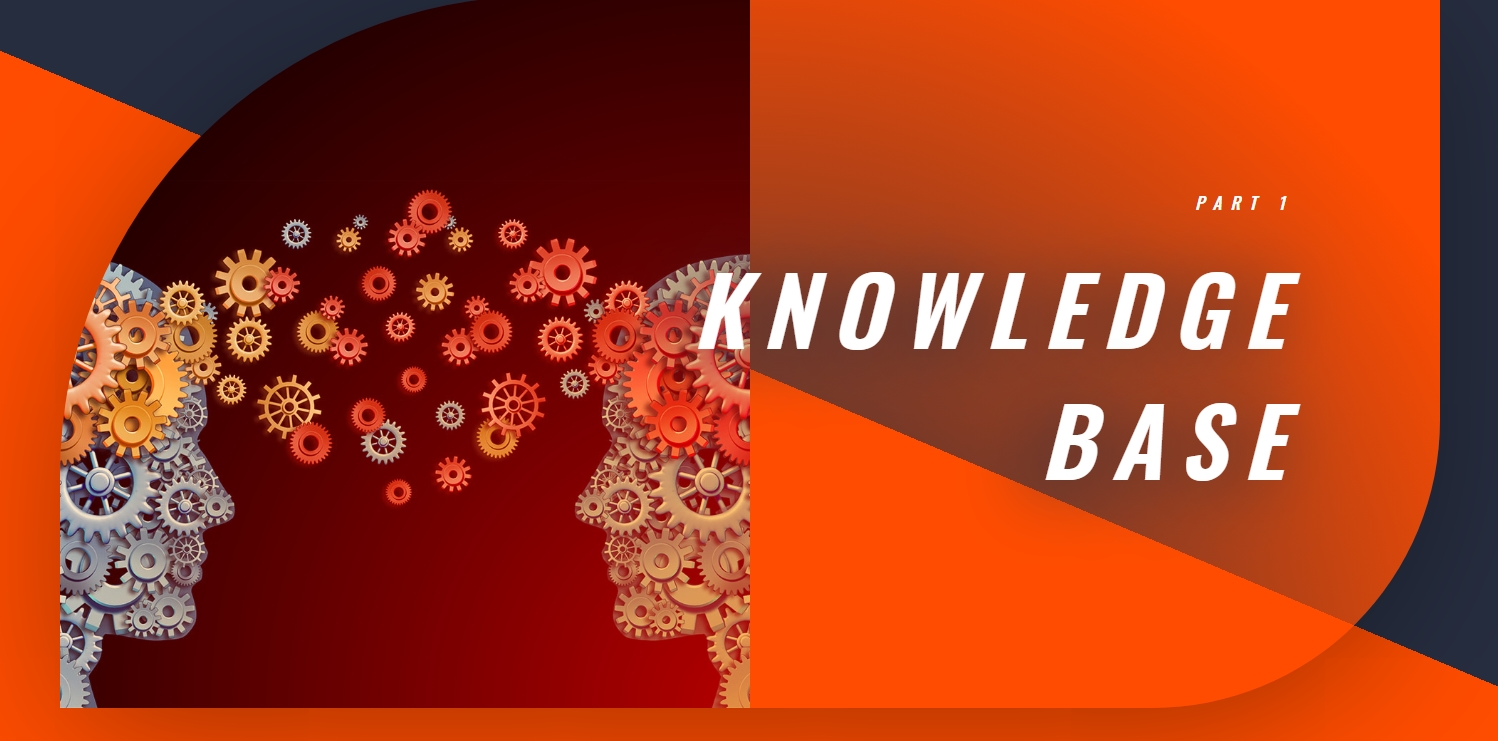 Whether you are doing a great course like the Amazing Selling Machine Course or any other course that helps you to sell on Amazon and teaches you the basics, there are a LOT of areas that you will only learn by experience. You will find our knowledgebase is available for free to everyone that subscribes to our website. It contains the extras we know from experience you need and the things that we think every person who starts selling on Amazon should know and have access to.