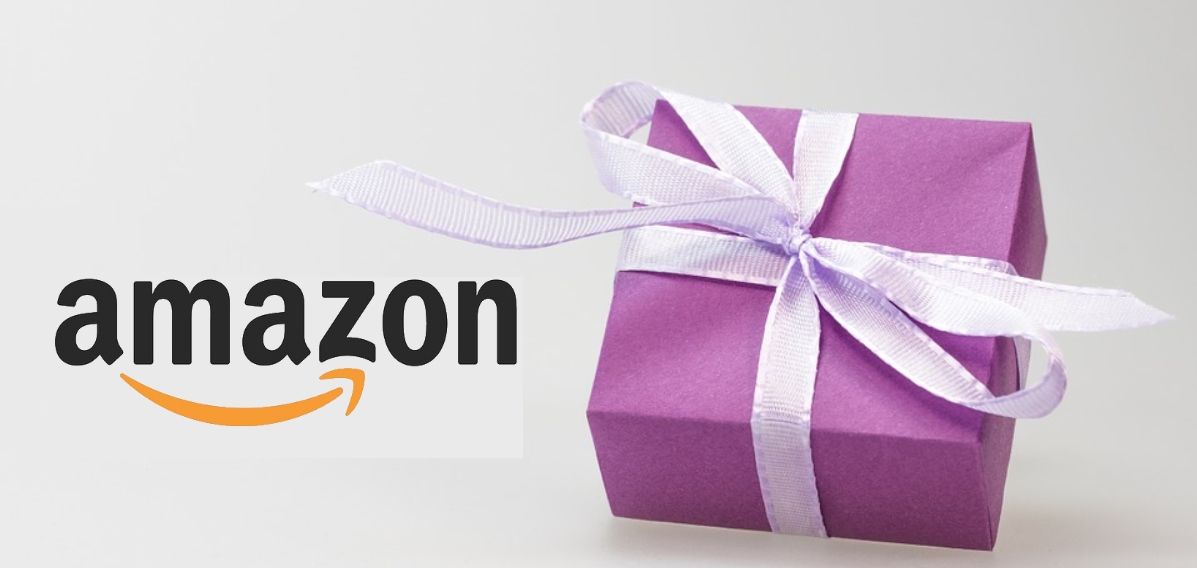 fba.cafe blog – create your future
5 ways to steal the amazon buy box from your competition
Lots of Amazon sellers are wondering why they have issues competing for the Buy Box or getting the Buy Box on the products they are selling or owning the BB on the products they sell. Why does it happen that they are in the BB with some of their competitors and they get the BB, like, 15% of the time and their competition gets it only 85% of the time? Even with great seller feedback and more than great metrics, this can still happen. Below we give 5 possible ways to take back the Buy Box from your competitor.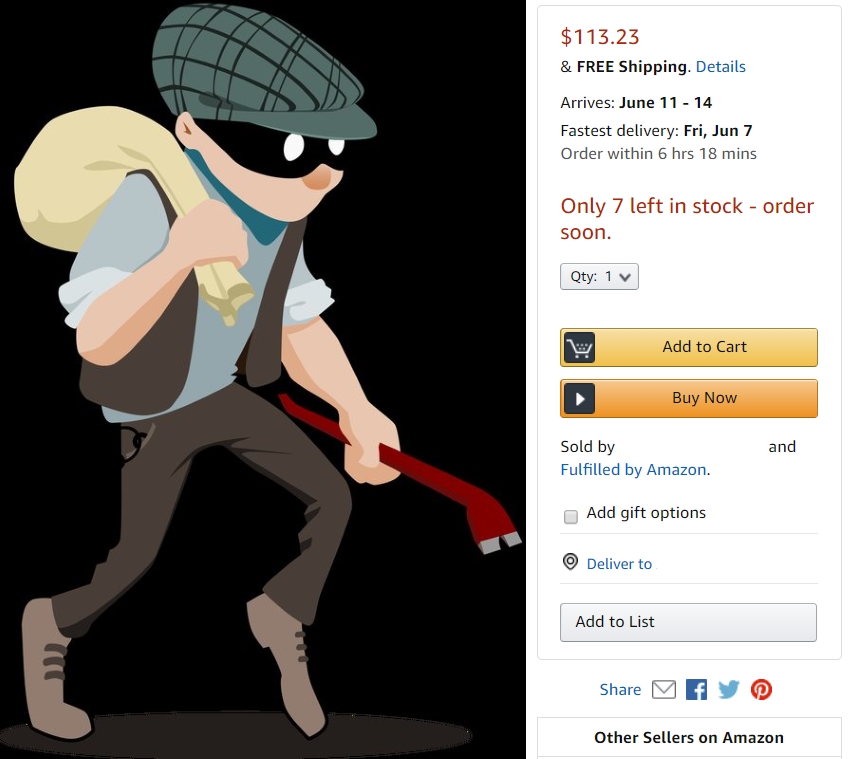 Needless to say that Amazon has been getting better and better in the last few years in anticipating what is happening on their own platform. Based on their gathered metrics Amazon decides who is getting the Buy Box and who is not. In our experience, there are numerous factors in play here, but we have selected 5 which are more or less obvious and can be traced back in the data we get through our Amazon seller account.
Below we give you 5 factors that we have seen play a role in who gets the Buy Box and who is not. When you start to play around with these 5 factors and keep a close eye on these, you might just start stealing the Buy Box back from your competition. Here we go. (Did we already mention these are potential factors that we see and that these might not be cold, hard facts?)
5 Ways to Take Over the Amazon Buy Box 
1. Advertising. This might sound a little too simple, but tests show that when you start advertising your products when you share the Buy Box, you start getting a bigger piece of the pie, in other words, the percentage that you get to win the BB is going up. So if you have a competitor that is sharing the BB with you and that company keeps winning the BB more often than you, a way to win back the Buy Box is to start using PPC for that product.
We think that Amazon in general likes companies that spend their money on PPC more, for the simple reason that Amazon makes more money from them and thus favor them a little more along the way. So up your PPC game and start testing if you win the Buy Box more often a little while after you did that. Keep statistics and track things.
IF YOU ARE NOT LOGGED IN, YOU WILL NOT BE ABLE TO SEE THE FOLLOWING SECTION. REGISTER FOR FREE HERE AND THEN RELOAD THIS PAGE.
Disclaimer: This page contains one or more so-called affiliate links. If you click one of these links, you are taken to a page that contains a product that we endorse, for the simple reason that we work with it ourselves and/or have identified it as a valuable product or resource that we want to recommend to our readers. If you buy such a product through the link on this page, in most cases (but not always) we will receive a commission from the owner of that product and we want you to be very aware of that. Since we value our own integrity, we will not recommend "crap" just to make a quick buck. We stand for what we recommend and we are very careful to keep our good reputation. Therefore we say: When you decide to buy a product we recommend, always be your own advisor and be aware that we might make some money because of your purchase on that other website. We hope though, that you understand that we also need to make a living and we thank you if you decide to support us by purchasing through our links on this website. While we have to notify you of this fact because of FTC regulations, we would notify you even if such a regulation was non-existent. We believe in being transparent and informing you of such a fact. Do well! – The FBA.CAFE Team