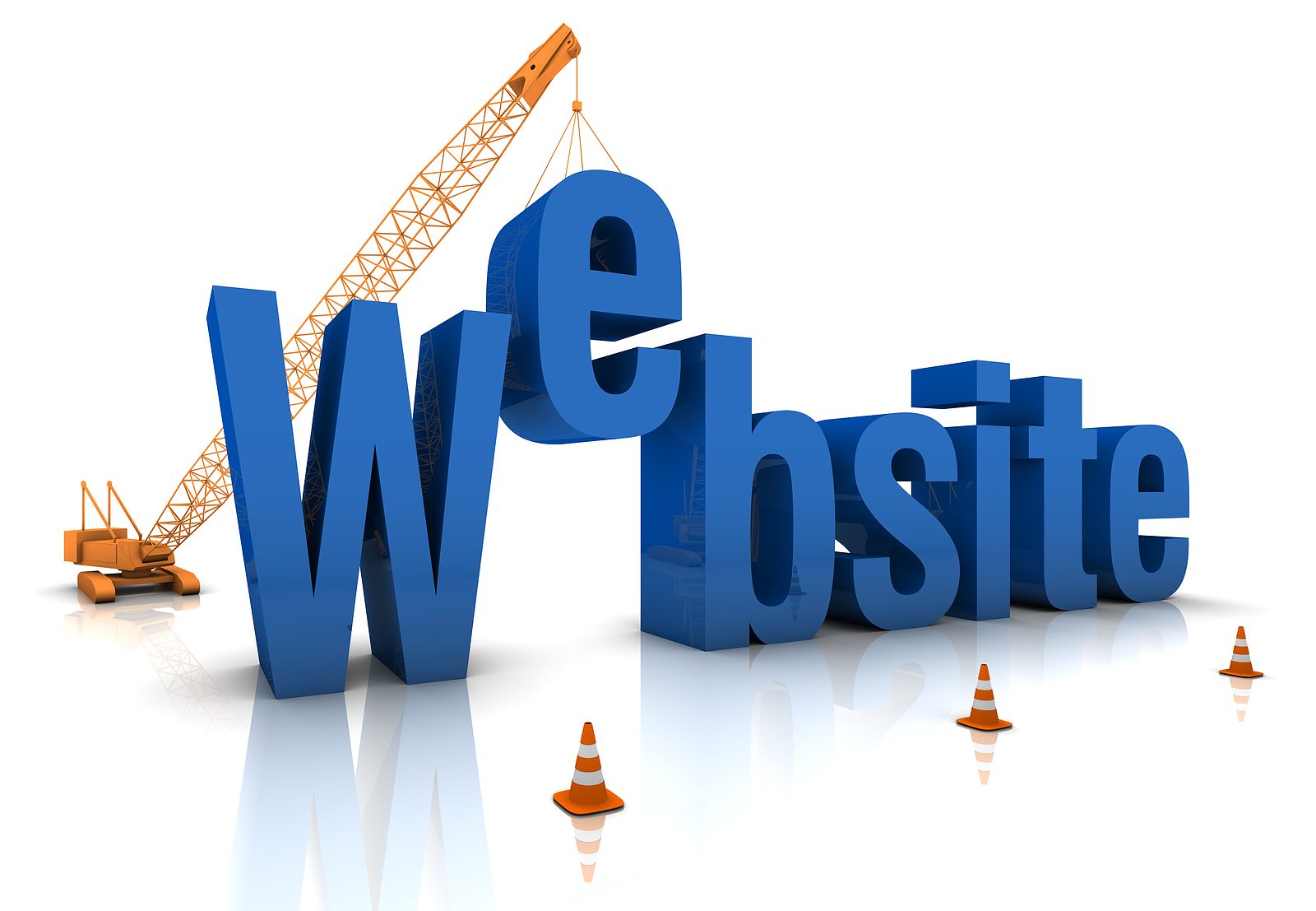 fba.cafe blog – create your future
Do You Need a Website for Your FBA Wholesale Business?
I see it all the time in the numerous Facebook groups about selling wholesale on Amazon: The question if you need a website. I will always reply to this question with another question: Do you want to be professional or just dabble a little (and fail) in this business? Because let's face it, who doesn't have a website these days in their business? Right, the ones that do not want to grow or are simply not being professional.
The Role of Your Website in the Amazon FBA Wholesale Game
If you play a game, play it by the rules and get the most out of it as possible. If you start contacting wholesale distributors to buy wholesale items to sell through your professional Seller Central account, you simply need a website. And the reason is pretty simply. Let me explain.
The wholesale suppliers out there that are successful get contacted by a gazillion people out there that decided they want to be rich and they decided they will do that by selling on Amazon. Because how difficult can that be? In other words, they get a ton of people sending them emails or calling them who have no real clue what they are doing. And guess what, all of these people that behave like an amateur have no website. Needless to say, the wholesaler out there who gets contacted by these people, doesn't take anybody serious anymore who has no website. It really isn't more complicated than that.
When we started out playing this FBA wholesale game, we made sure we had a few things in place: a professional company set up in the USA by a professional agent (including an EIN, a tax identification number and a resale permit or business license), the ability to receive phone calls from US wholesale companies on our phones outside the USA without them noticing they are calling abroad, some finances to start buying wholesale items with, and a simple but professional looking website that these suppliers can check so they immediately understand you mean business and are not just wasting their time.
How to Get a Professional Website Fast
There are a lot of services out there that pretend to give you a free website. I have been working with websites online for 10 years and believe me, there is not such a thing as a free website with your own domain name. Services like Weebly and Wix are being promoted as free services, but they are not. A simple screenshot of the Wix website below proves my point (and notice that for the cheapest possibility they offer, marked with a red box around the text, you will get a plan where you get bothered with ads).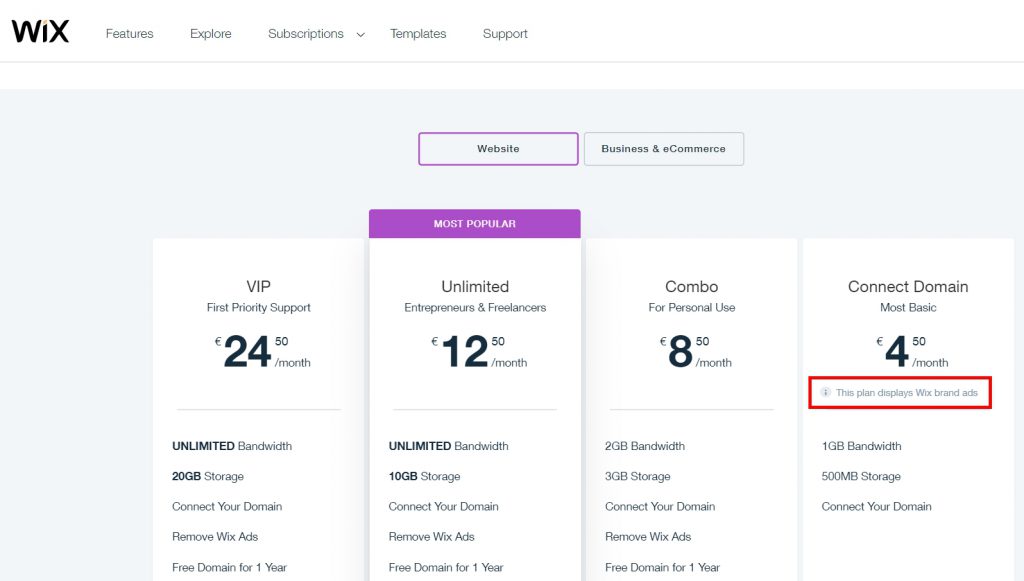 Yes, You Need to Pay for Your Website
So, how DO you get a simple but professional website and keep all the control over your website without paying too much money in the long run? And how do you make sure that your website doesn't take so much attention from you, that you don't get to do the things that you need to do: finding wholesale suppliers to purchase from?
The thing here that is really important is support. A lot of things can happen with a website these days and you want support immediately when needed. As you can see above in the Wix example, to get that support will costs you 294 euros a year. And then you don't have your website yet! You will have to build it from scratch, etc., and that will take some time.
Now, we are not saying services like Wix and Weebly are bad services. But I think there is a better way to set up your website and getting premium support almost for free. And I can tell you exactly what to do below. The only thing you will have to do, is log in to see how you can (if you didn't get your free registration yet).
How to Get the Best Help Setting Up Your Website